Any PPC campaign has the potential to offer a business better ROI, improved conversion rates and enhanced lead generation – but what if you're not tracking leads? And even if you are, what if there are no "Thank You" pages on the site to track as goals in Analytics? What if you want to track more than just form submissions? That's where Google Tag Manager comes in.
If you haven't used Google Tag Manager before, you're missing out – not only on valuable data but the ability to create better digital marketing strategies based on this data. Yes, GTM can seem daunting at first but the real benefit of it is that it gives non-technical people the ability to do techy things – specifically with conversion and user behaviour tracking.
In this blog, I'm going to explore the benefits of GTM and why PPC Account Managers should embrace Google Tag Manager.
The Benefits of GTM for PPC Managers:
1. No More Hold Ups from Web Dev
Google Tag Manager allows me to circumvent the need to work with developers to get my stuff prioritised in their long list of to-dos.
How many times have you requested web dev to add some code or tracking pixel to a site for the conversation to go a bit like this?
"Hey, I need to put this LinkedIn conversion tracking event on this page." And they're like, "Cool. Get to that in 2 weeks."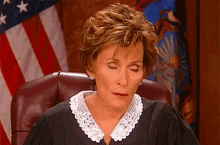 With web development, there's always something that has to be done and often PPC requests get bumped down the list. Once you implement GTM, you can create events, test them, tweak them, and set them up as goals in Analytics, all without contacting dev teams.
However, the real benefit of GTM isn't how quickly you can set up events and goals, it's the types of events and goals you can set up once you start using it.
2. Enhanced Conversion Tracking
Want to track clicks on your phone number – you can do that! What about interactions with Google Maps? Clicks for directions to your store? Yep, you track those too! What about how many site visitors click to through to your social channels – you guessed it! You can track that too.
3. Advanced Form Tracking
In Google Analytics, it's easy to say, "Hey, track this Thank You page as a goal." But what if you don't have a Thank You page? What if a form submission doesn't generate a new URL, just a little Thank You message on the page users were already on?
You can use GTM to track when people click the submit button. You can even track which fields they started to fill out, even if they didn't submit the form. This means you can look for reasons why people are not completing a form and make edits based on this data. Actionable insights.
4. Tracking Engagement with Scroll Depth
Scroll depth tracking gives you a simple way to understand how people engage with your content. You can see how many people made it to the bottom of a page, or where people stopped scrolling. Say for example only 20% of visitors make it halfway down a page, maybe you need to put CTA in the top third of the page, so more people see it. See, more actionable insights?
5. Tracking User Segments Across your Website
In 2019 audience targeting is essential for PPC. It's even expected to surpass keywords as the key PPC trend, as it helps better manage the buyer funnel, lowers cost-per-acquisition (CPA), improves conversion rates, and increases customer retention.
With GTM, you can create different audiences, or user segments, based on user behaviour, then pull that data directly into Analytics and start re-targeting those users with specific messaging (hello, Google Ads Remarketing Campaigns).
The Rise of The Technical Marketer
Marketers have more data at their fingertips than ever before, which is both good and bad. The good thing is that we now we have so much data to analyse, and the downside is that we now have so much data to analyse.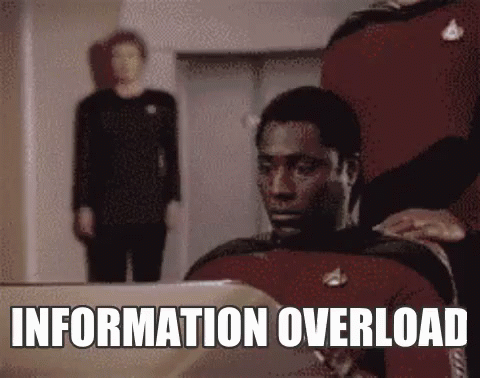 However, the most ambitious marketers know that we have to glean insights from the right data – especially from deeper funnel metrics. It's no longer just leads. We have to go deeper with the data available to us – and that means making sure the data we want is available to us. That's why PPC needs the custom conversion and user behaviour tracking available from GTM.
GTM empowers us to overcome major marketing challenges, circumnavigate road blocks, and make the best of limited development resources. If you're interested in learning more about Google Tag Manager or keeping up to date with the latest GTM why not sign up to the GlowMetics email newsletter or follow us on Twitter!